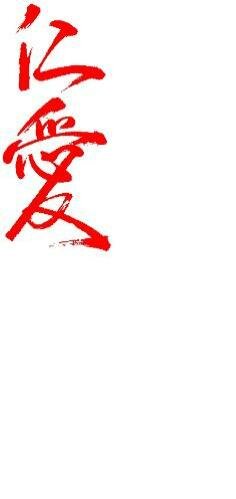 Knowing others is intelligence;
Knowing yourself is true wisdom.
Mastering others is strength;
mastering yourself is true power.
If you realize that you have enough,
you are truly rich.
Lao-tzu
Larry Luckham's Personal Page
Welcome to my personal page. I live in Marin County, California with my wife Pavla on the waters of a branch of San Francisco Bay. That's nice for several reasons, including that I can keep my sailing ketch, Pacific Child, at the dock in my backyard. For a complete tour check out the other options below.